Tuck-A-See
Pricing
Back to Top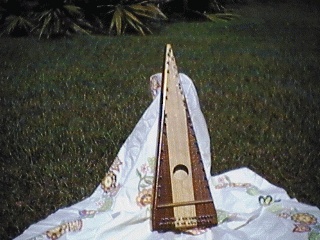 Standard 25-Wire Bowed Psaltery
Fully Chromatic
Two Octave Range
Each instrument includes:
The sound hole on the psaltry is 1-3/4" in diameter.
Other shaped holes are available on a custom basis.
Additionally, a double bow is available for $40.00 plus shipping.
This enables playing in harmony in third-intervals.
Price: $275.00 plus shipping.

Florida residents: Add 6.75% sales tax.
At no additional charge, you may choose between
a variety of soundholes , or submit your own design!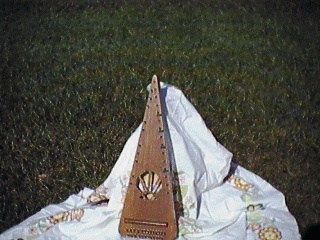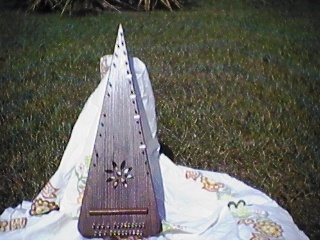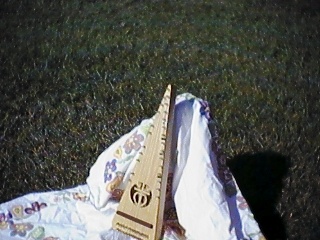 Website by: Tim Bailey-Jones