About Tuck-A-See
Strings
Back to Top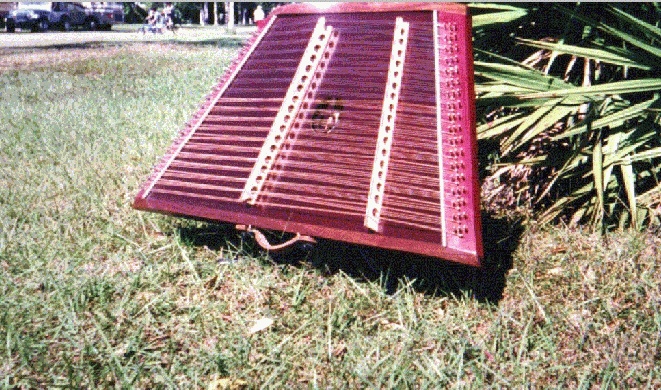 Tuck-A-See is actually the land that borders the Kentucky and Tennessee
state lines. In fact, there is a Bowling Green, KY radio station that
calls their broadcast area "Tuck-A-See Country"!
The name Tuck-A-See also reflects comments from Jack's fans
all over the world, (particularly the United States) that
his music sounds like it comes directly from Kentucky and Tennessee.

Website by: Tim Bailey-Jones